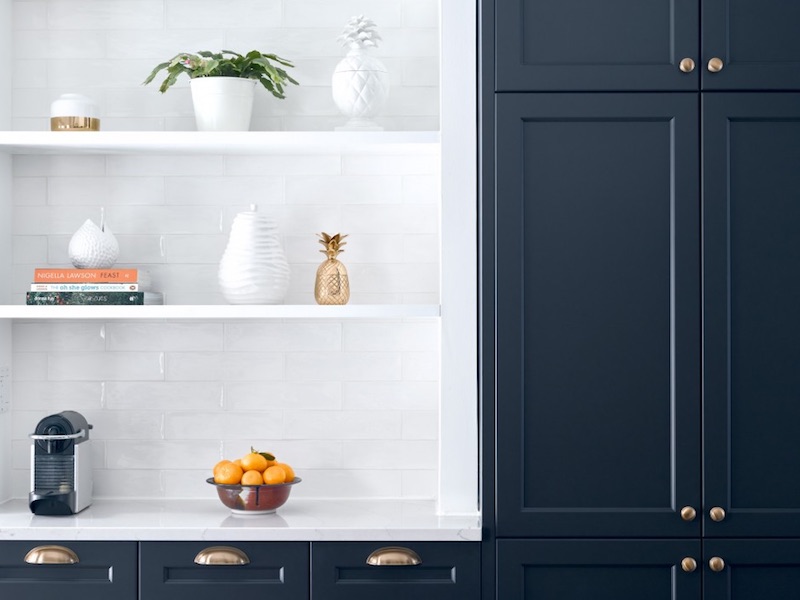 With shows like The Block and House Rules on TV it's not difficult to feel inspired in our own homes. As seasons change we confidently swap out cushions and throw rugs to help revive a tired living room or bedroom. But when it comes to making more permanent decisions like tackling the bathroom or kitchen we want to make sure we're making the right choices.
If you're looking for some pointers, then we've got the low down on creating a picture-perfect kitchen, that you'll enjoy creating your culinary masterpieces in for years to come.
First things first, it is important not to over complicate the space, keeping things simple will ensure you won't tire of the look and be desperate to start again in few years. Start with a neutral colour scheme that compliments the rest of the home and introduce pops of colour with accessories, appliances or indoor plants, this is a cost-effective way of staying on trend without breaking the bank.
1. Counter Tops
Counter
Read more »